Demonstrating Reliability and Earning Trust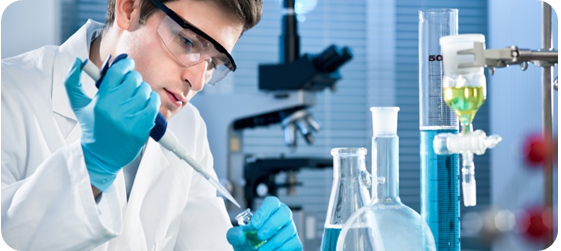 WATERSY INDIA TECHNOLOGIES is one of the fastest growing water treatment company manufacturing and formulating wide range of water and waste water treatment chemicals for industrial water treatment. With its business operations running from Delhi and Uttrakhand, India. We create lasting partnerships and sustainable value by aligning our entire organization around the common goal of making our customers more successful.
WATERSY INDIA TECHNOLOGIES is a water treatment company by a group of water treatment professionals. The company is managed by dynamic and experienced professionals. A perfect blend of people, technology and entrepreneurship, the company has developed core competencies in the areas of cooling water treatment, boiler water treatment and waste water treatment.
Our range of products and equipment allow us to design an effective program for any operation. However it is our commitment to high quality service that makes the bottom line difference. Because of the importance of services to the success of a water treatment program, we strive to provide the highest quality of service in the industry.
Above all else, WATERSY INDIA TECHNOLOGIES is committed to providing an effective water treatment program that delivers good results. Our recommendations will help you maximize life, efficiency, reliability, and safety of your systems while reducing total costs.